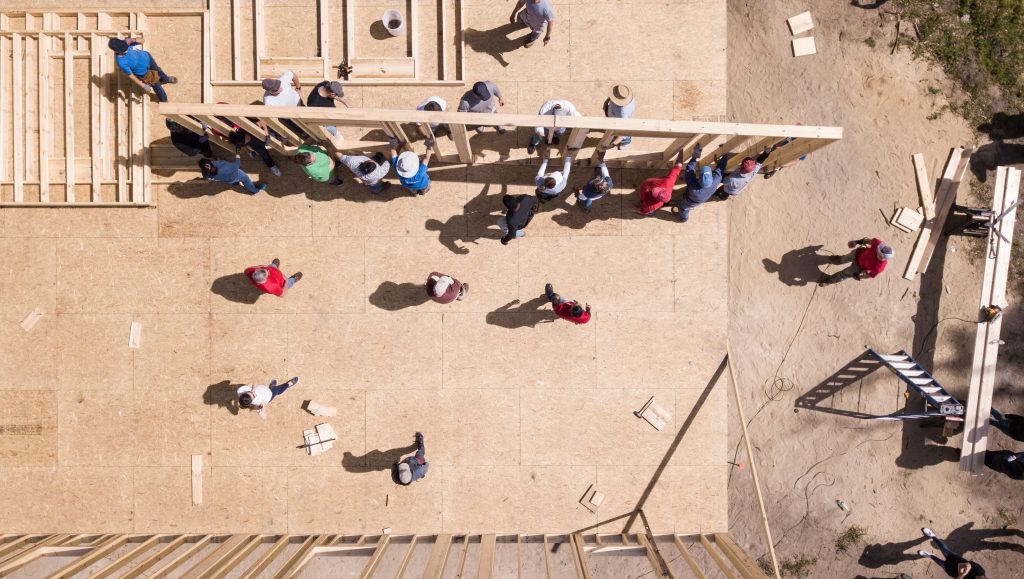 At Camille Bunicci Agency, we understand the importance of giving back to our local community, which is why we are proud to announce support for Habitat for Humanity Long Island as part of our Community Cause Program this quarter. We gratefully thank all those involved in supporting Community Causes and look forward to another successful quarter with Habitat for Humanity!
Community involvement has been a cornerstone of our agency since its inception, and over the last few years, we've built successful partnerships with many organizations on Long Island. Through these programs, we strive to help those in need and promote kindness throughout the community.
Habitat for Humanity Long Island is dedicated to building safe, secure homes in our community. One of their main goals is to help families improve their living situations and provide them with a better quality of life. They believe in providing access to homeownership opportunities regardless of income level or background.
Wouldn't it be fantastic to feel great while saving money? By recommending a friend for a quote, you can do just that. For every friend or family member you recommend, we'll be donating $15 on your behalf – and those lives will be impacted as a result.