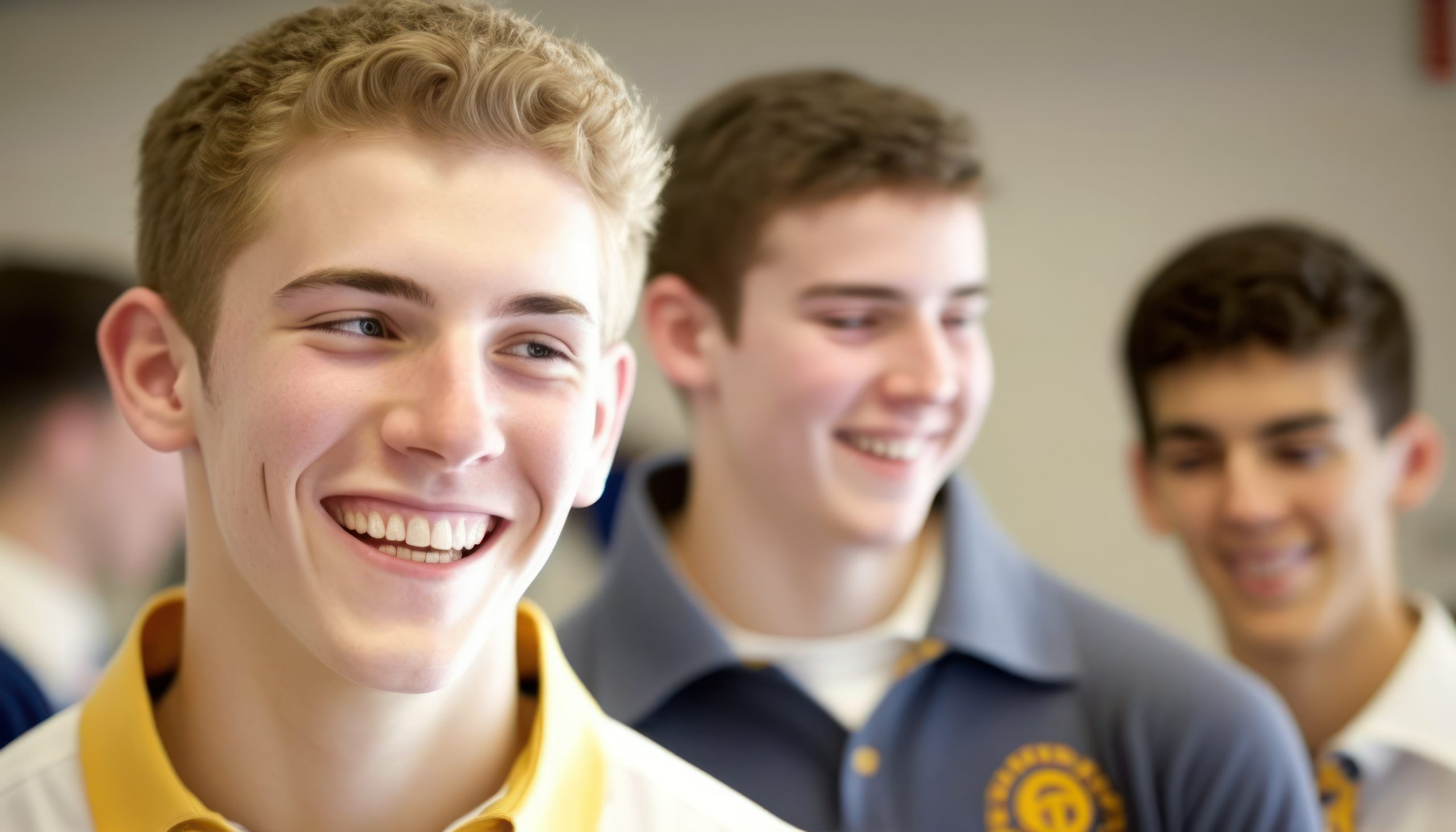 As a local insurance agency deeply rooted in this vibrant community, we have always believed in the power of giving back. We recognize the tremendous impact that organizations like the Rotary Club of The Ronkonkomas can have on the lives of those in need. Today, we want to share our admiration for the incredible work done by this extraordinary nonprofit and invite you to join us in supporting their cause.
Ronkonkoma Rotary is a beacon of hope, a group of dedicated individuals who selflessly devote their time and resources to uplift our community. From providing educational scholarships to local students to spearheading important initiatives, they have made a lasting difference in the lives of countless individuals. Their unwavering commitment to service truly embodies the spirit of our town.
Given their remarkable efforts, we at Camille Bunicci Agency are honored to extend our support to Ronkonkoma Rotary. We believe in the power of collaboration and want to offer a helping hand to further their impactful work. For every community member who recommends a friend or family member to receive an insurance quote from us, we will make a $15 donation to Ronkonkoma Rotary on their behalf.
Join us in honoring the exceptional work of Ronkonkoma Rotary. Together, we can be the driving force behind positive change.