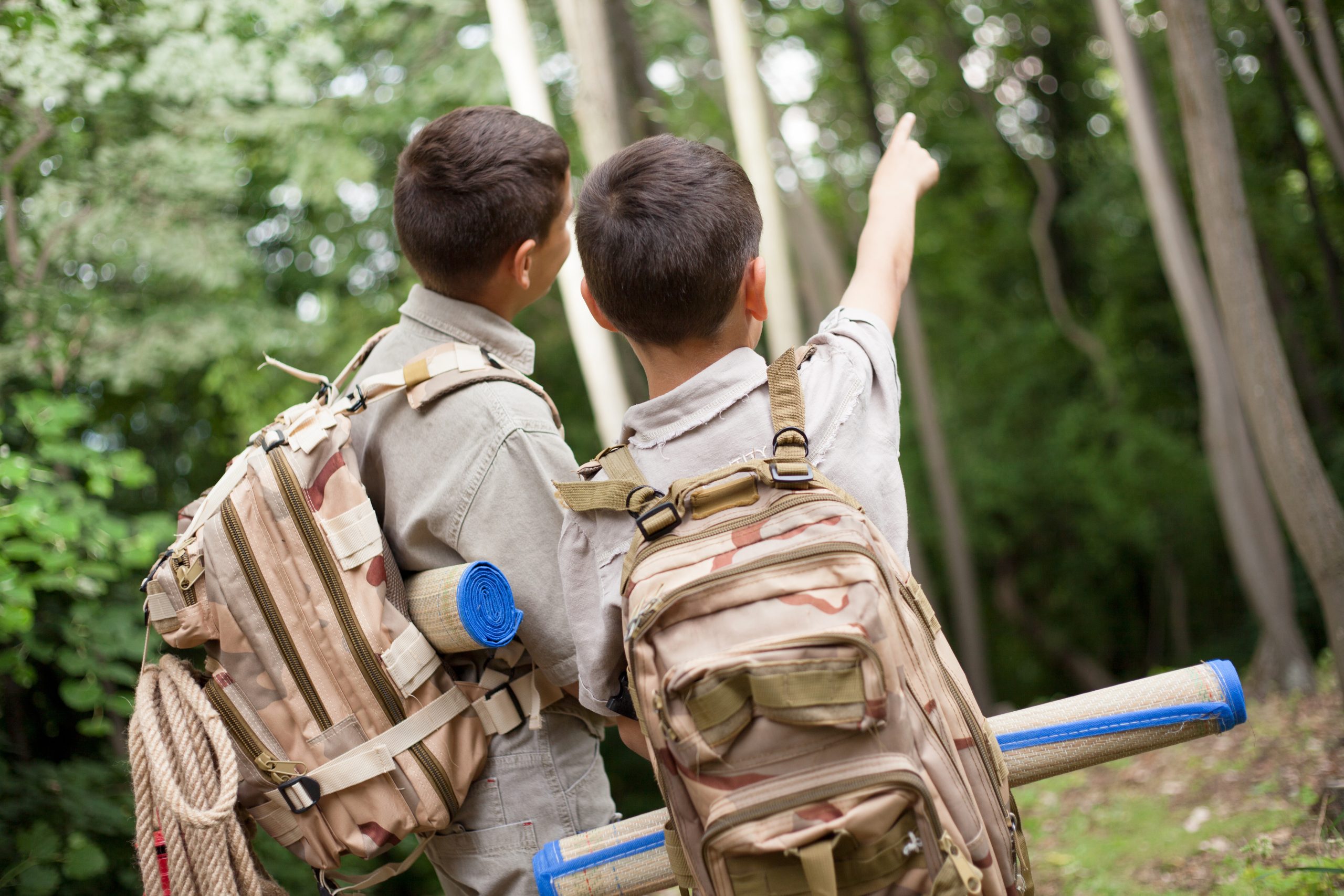 We here at Camille Bunicci Agency value the importance of developing strong foundations for our local youth. They are our future, after all! This is why, for this quarter, we will be supporting the Boy Scouts of America – Suffolk County Council!
The Suffolk County Council, Boy Scouts of America (SCCBSA) has been providing young people of all backgrounds with opportunities to develop character, citizenship, and fitness since 1919. Through an array of outdoor experiences, leadership development, and educational programs, SCCBSA strives to foster an appreciation of the natural world and an understanding of the importance of community service. The organization also promotes the development of social, physical, and moral fitness and a sense of personal responsibility. In addition to these values, the organization is committed to building strong camaraderie among its members. From weekly meetings and outdoor activities to summer camps and service projects, SCCBSA dedicates itself to helping young people develop the tools they need to become positive and contributing members of society.
We want your help to raise money for our scouts! For every person you recommend to our agency for a FREE, no-obligation quote, we will donate $15 in your name to the SCCBSA.
Together, we can make the difference that counts!