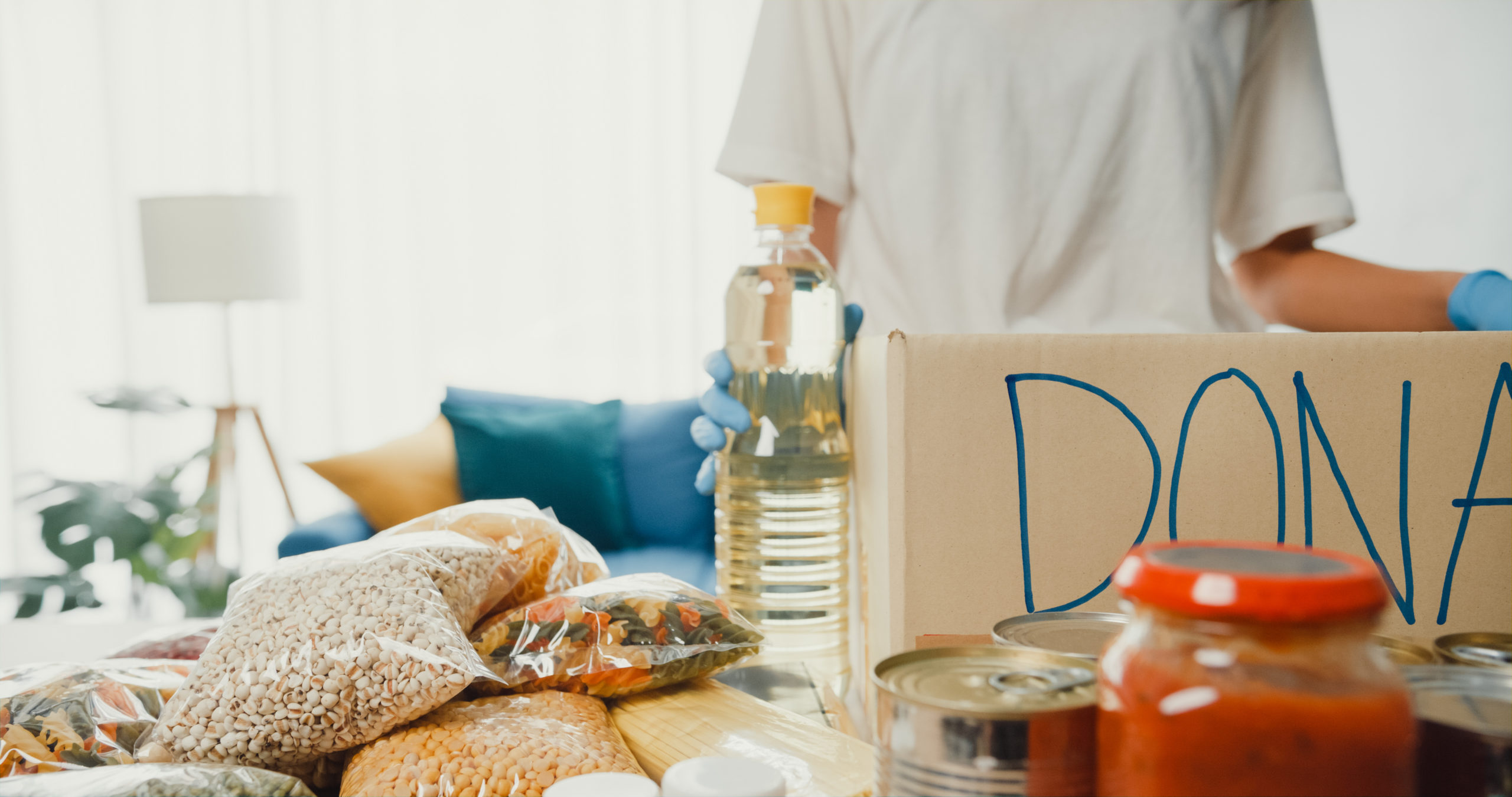 The top priority for our team here at Camille Bunicci Agency is to provide peace and security to our neighborhood's most vulnerable residents. The impact of food insecurity on the people of our community is our main worry, and therefore we're proud to announce Long Island Cares as the beneficiary of our initial Community Cause campaign!
Every quarter we'll sponsor a new nonprofit or local family in need, offering help and resources in a quest to change the lives of people in our area for the better and to spread awareness about vital resources necessary to underprivileged families.
Since its establishment by the late Harry Chapin in 1980, the Harry Chapin Food Bank with Long Island Cares has been working to feed those with food insecurity on Long Island and to eradicate the causes of hunger. In 2021 alone, Long Island Cares distributed 14 million pounds of food – the equivalent of 11.5 million meals! However, there is still much work to be done, and Long Island Cares is dedicated to helping the people of our area for as long as there is a pressing need.
How can you help? It's easy! Each and every time that you recommend a friend for a quote, we'll happily donate $15 on your behalf. Yes, that is for EACH friend! So, how many people do you know who might like to save money on insurance AND help out neighbors in need in the process?